During the last fourteen years, the IEEE Workshop on Signal Propagation on Interconnects has been developed into a
forum of exchange
on the latest research and developments in the field of interconnect modeling, simulation and measurement at chip, board, and package level.
In view of the last years success the committee is looking forward to the
15th IEEE Workshop on Signal Propagation on Interconnects
where world class developers and researchers will share and discuss leading edge results in Naples, Italy.
The Workshop will take place in the wonderful location of
"Convention Center Federico II"
in the waterfront of Naples, in front of the old harbor and the ancient Castle "Dell'Ovo", with a breathless view of the gulf and the Vesuvio.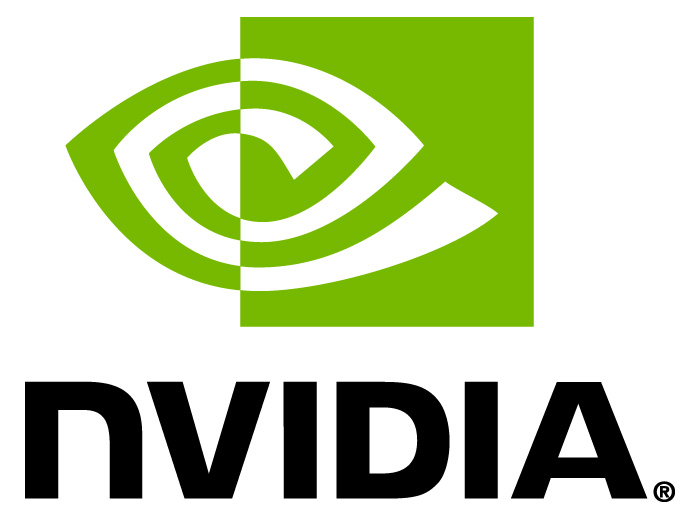 NVIDIA SPI2011
Best Paper Award
The conference best paper will be awarded a prize offered by NVIDIA.
NEWS
FINAL PROGRAM available here:
Final Program
ANSOFT SEMINAR: MAY 9:
Program
IBIS MEETING: MAY 11:
Agenda